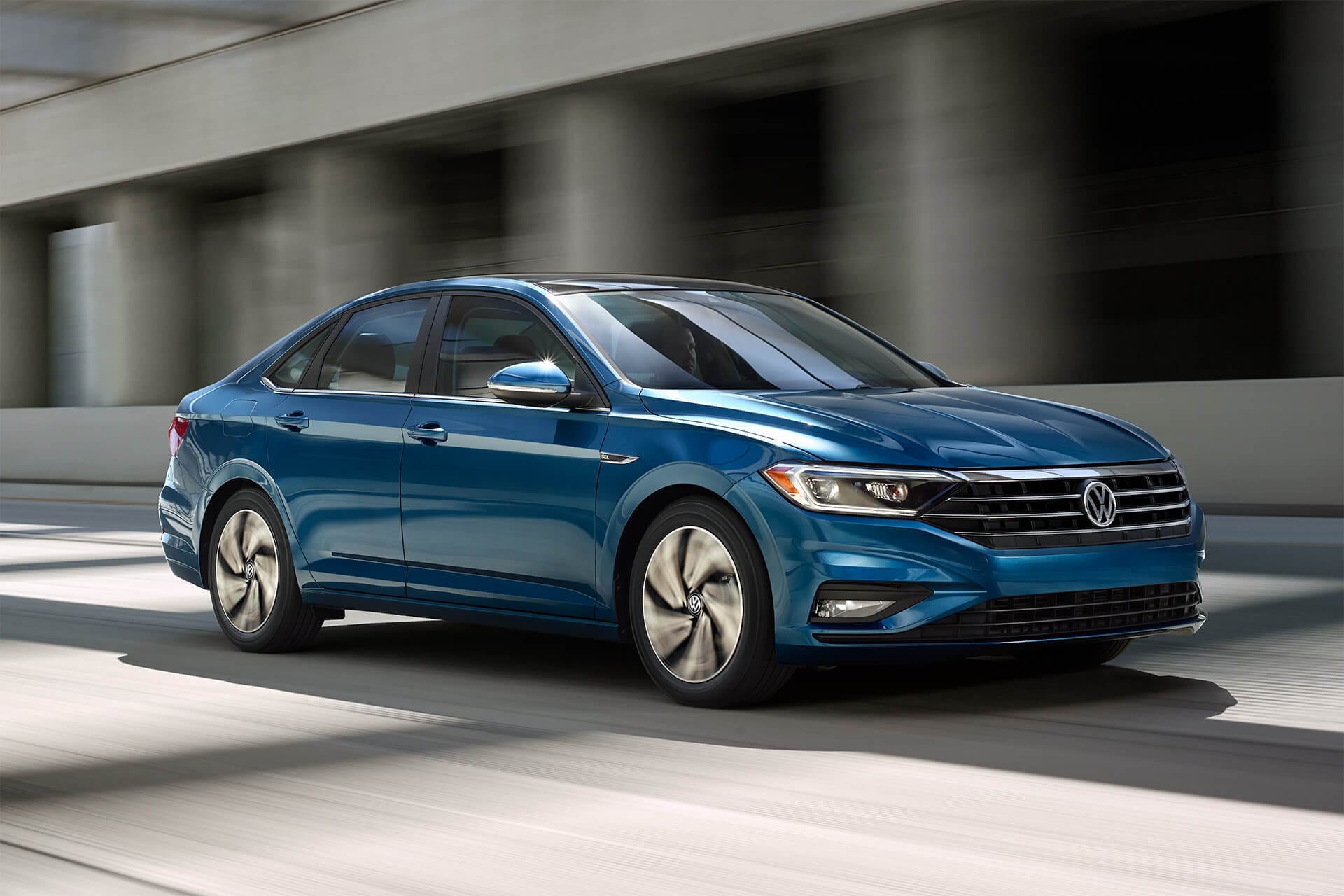 The new 2019 Volkswagen Jetta will not only be fun to drive, but also fun to be in.
Volkswagen has revealed their redesigned 2019 Jetta sedan at the 2018 North American International Auto Show (NAIAS). Marked by a new look and great new features, the Jetta is sure to impress new car buyers looking for an efficient but stylish sedan in 2018.

"Almost everything is completely new; there's almost nothing shared between the current model and the 2019 Jetta save the basic engine" said Daniel Shapiro, VW product manager for the 2019 Jetta.

Shapiro talked in-depth about...
read more