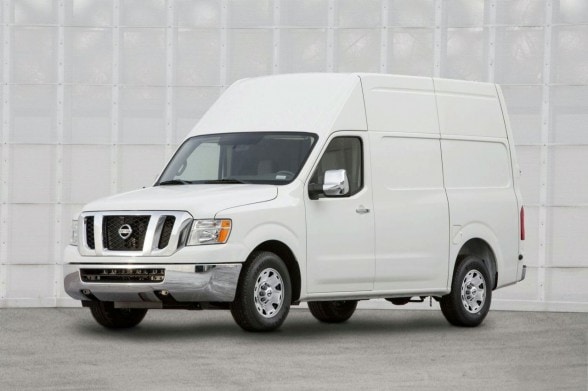 Article courtesy of the Washington Post - This is an accidental review. The 2012 Nissan NV 2500 HD van arrived in my driveway. It was a big commercial van - square of face, long of body, bereft of passenger amenities other than a front seat covered with washable fabric.
I planned to leave it where Nissan parked it until Nissan came back to pick it up. Mary Anne, my wife, had different ideas.
The yard needed topsoil...
read more