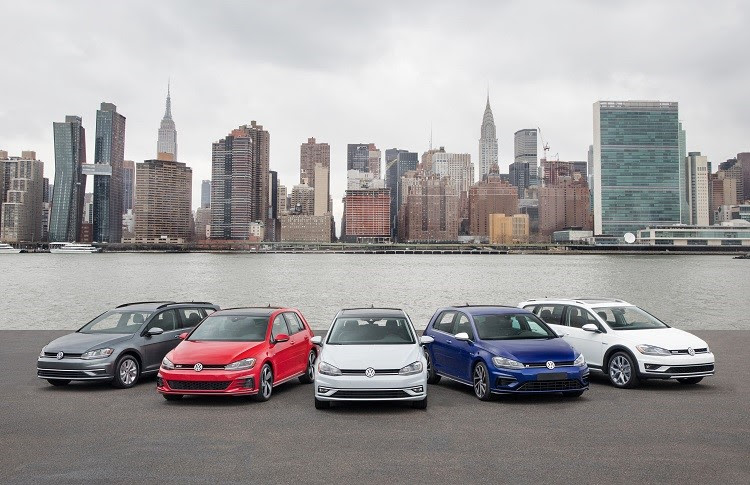 Car and Driver has announced their 2018 10Best cars list and once again the Volkswagen Golf family makes their list as a 10Best winner.

To make Car and Driver's 10Best list, the criteria is simple. Entrants must cost no more than $80,000 and they must be a returning winner, an all-new vehicle, or significantly revised. While some of this year's winners made the list for multiple variants of one model, only VW has six different versions of their model on the list.

The Golf, Alltrack, e-Golf, GTI, Golf R, and SportWagen all make Car and Driver's 10Best list, each for offering something special and worthwhile.

"The Golf remains one of the most capable, versatile, and meticulously assembled vehicles currently available at any price," said Car and Driver Online Editior Andrew Wendler.

One consistency Wendler found in all Golf models was the level of driving enjoyment. He enjoyed the precise steering, firm braking, and well-tuned suspension found in the base 1.8T model, but also enjoyed the performance in the more economic e-Golf model.

"All Golfs enjoy tight build quality and a quiet, rattle-free interior, to boot," said Wendler.

It is the 12th consecutive 10Best award for the Golf. The 10Best honor comes on the heels of the Volkswagen Golf SportWagen being named The Car Connection's "Best Wagon to Buy 2018".