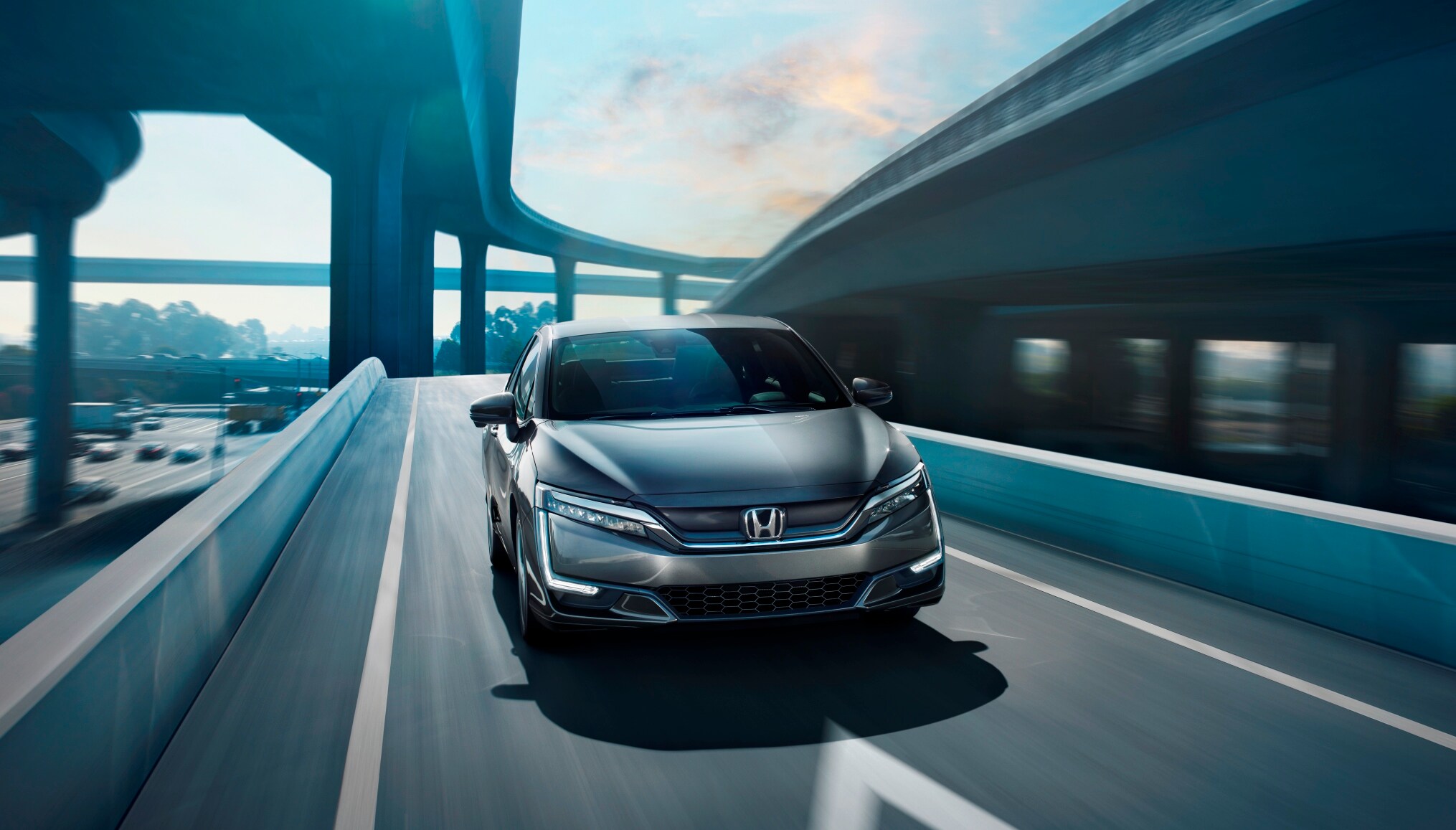 There is no greater movement in the auto industry going on right now than the electrification of vehicles. Honda is one of the automakers out to prove they are all-in on the movement with their Honda Clarity family of vehicles, which was just named 2018 Green Car of the Year® by Green Car Journal.

Honda's new Clarity family consists of three models that allow consumers to have a choice when it comes to going electric with their new vehicle. Honda offers the Clarity as a Plug-in Hybrid model, all electric model, and hydrogen fuel cell model (in select markets). And Green Car Journal loved the space, the styling, and the well-equipped interior offered by the Clarity family of vehicles.

"The Green Car of the Year award is further validation of Honda's approach to electrification with the Clarity family of vehicles," said Steven Center, vice president of connected and environmental business at American Honda.

"We are proud to deliver on that promise to offer these three advanced powertrains you can only find from Honda in a roomy five-passenger sedan with all the creature comforts that consumers expect today," said Center.

Honda is aiming to have two-thirds of their global automobile sales made up of electric vehicles by the year 2030.

Honda has now accomplished what no other automaker has - offering all three of these 'green' powertrains in a single model, with the capability of readily shifting production from one to another to meet future demand," said Ron Cogan, editor and publisher of the Green Car Journal.

The Clarity family beat out other strong competitors such as the Honda Accord, Hyundai Ioniq, Nissan Leaf, and Toyota Camry.