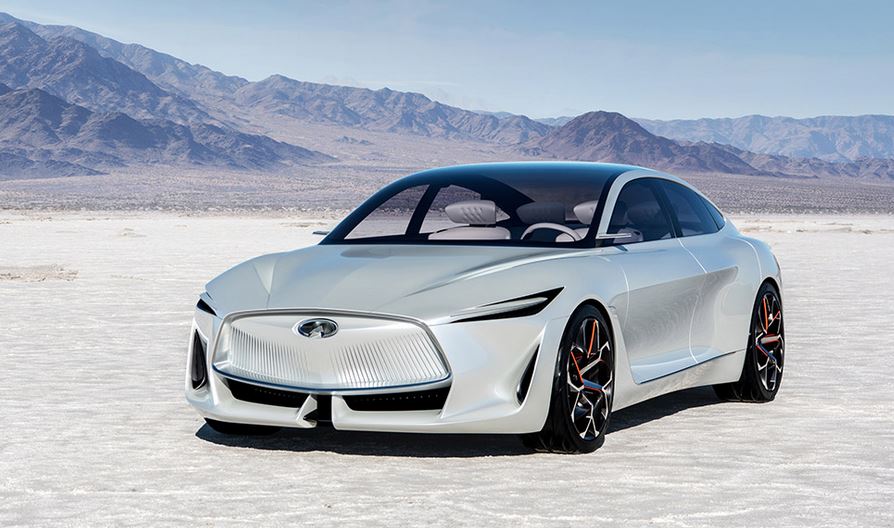 The Chicago Auto Show proves the auto industry is looking way different than expected moving into the future
The 2018 Chicago Auto Show is underway, and from the looks of it, many automakers are bringing a new level of design and practicality to the table.

Speaking of practicality, Ford released their new 2019 Transit Connect Wagon with lots of great features like standard automatic emergency braking, available adaptive cruise control, lane-keep assist, and more. You can even equip the new Transit Connect with a 4G LTE Wi-Fi hotspot, Amazon Alexa connectivity, and the coming soon Waze integration. It's a modern step up for anyone considering a cargo-van or minivan purchase.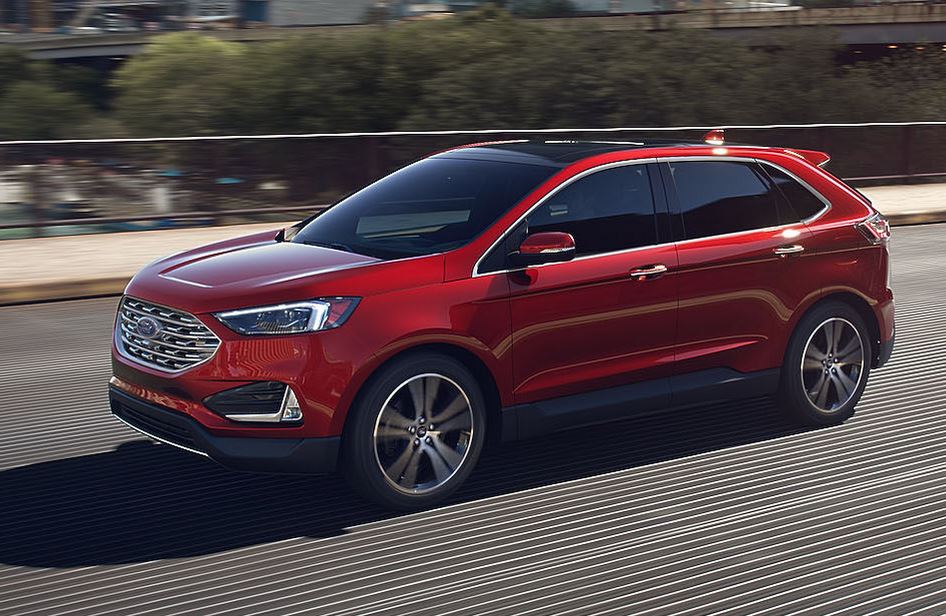 2019 Ford Edge Titanium Elite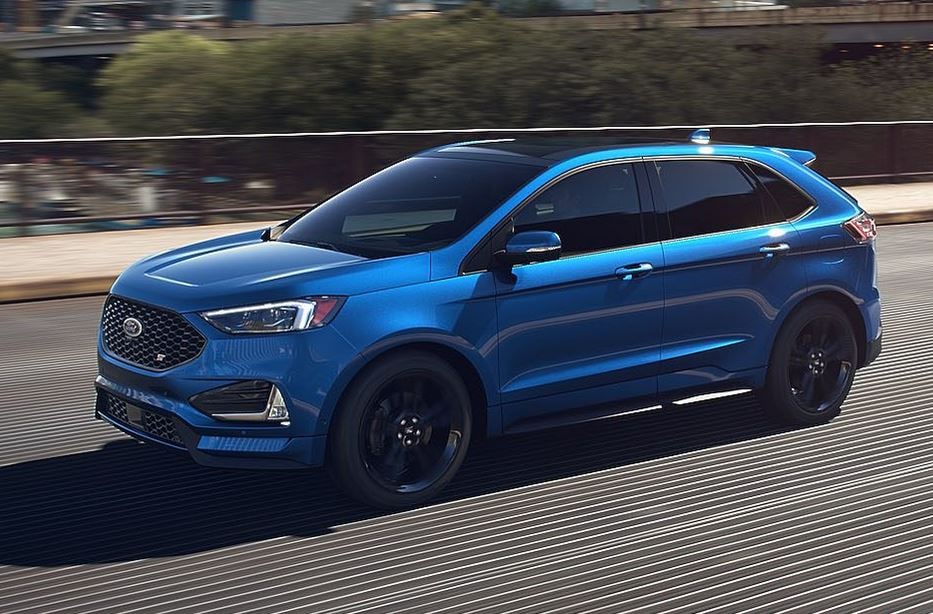 2019 Ford Edge ST
Ford also released a new "Titanium Elite" appearance package for the redesigned 2019 Edge and it certainly looks sharp. The new release comes just a month after Ford unveiled the 2019 Edge at the Detroit Auto Show. Ford's Edge dazzled behind it's new "ST" badge, but the new Titanium Elite package adds 20-inch wheels, full body color sides and a premium rear skid plate.

German automaker Volkswagen also made their mark by debuting the effective replacement of the CC with the new 2019 Volkswagen Arteon, an elegant infusion of German design into midsize-sedan class. The Arteon is expected in the U.S. later in 2018.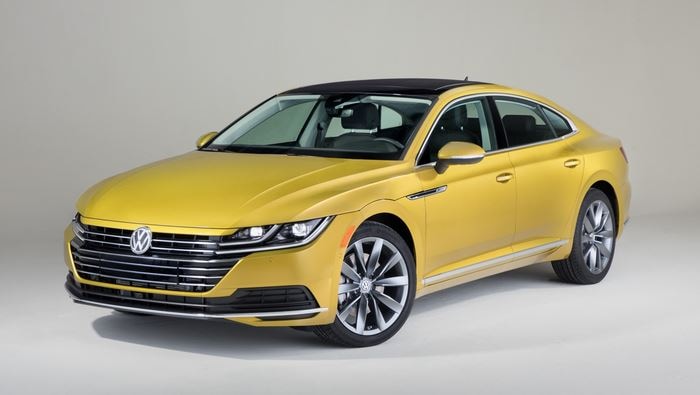 2019 Volkswagen Arteon
Klaus Bischoff, head of design for the Volkswagen brand, calls the new Arteon, "an avant-garde business class gran turismo that speaks to the heart and the head alike." We wouldn't disagree with his assessment.

And then, there's the INFINITI Q Inspiration Concept - an innovative look into the future of car design and technology from INFINITI's perspective. Instantly, INFINITI catches your attention with a smooth, flowing exterior design from the front to back of the vehicle, side exhausts typical of today's supercars, and an interior that puts the focus on technology.

We can't say for sure what features shown in the Q Inspiration concept will make it to future INFINITI models. But we can say with conviction that the company's view of future products is mesmerizing and one that we can get behind ourselves.