Love is flowing in the air this Valentine's Day. And whether or not you're celebrating with someone special or by yourself, these ten deals available at our Kelly Auto Group dealers in Massachusetts will surely get the goosebumps going.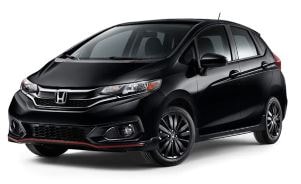 1) 2018 Honda Fit Sport Hatch – Available at Kelly Honda in Lynn, MA

The 2018 Honda Fit Sport Hatchback starts at $19,175, and comes with great features like Bluetooth, Backup Camera, Keyless Entry, Steering Wheel Audio Controls, and more. It offers 36 MPG on the highway and 31 MPG in the city, so you'll have an efficient daily driver at your disposal. And if you need space but aren't looking for an SUV or crossover, the Fit could be a great vehicle for you.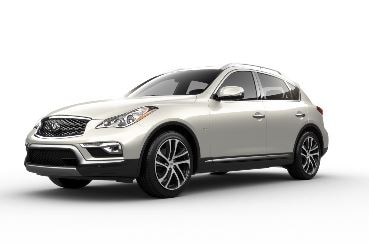 2) 2017 INFINITI QX50 SUV – Available at Kelly INFINITI in Danvers, MA

Great deals can be had on remaining inventory of 2017 INFINITI QX50 SUVs right now. INFINITI has updated the QX50 for the 2019 model year, but did not produce a 2018 QX50 model, so before the new QX50's hit dealerships later this year, now is the time to get a "sweet" new QX50 to bring home. Remaining 2017 QX50's at Kelly INFINITI come with Heated Leather Seats, Sunroof, Keyless Start, Premium Package add-ons, and more.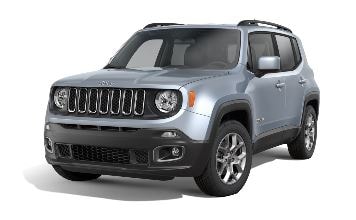 3) 2017 Jeep Renegade SUV – Available at Kelly Jeep Chrysler in Lynnfield, MA

Rugged, durable, spacious, and feature-heavy, the 2017 Jeep Renegade was an immediate hit in New England when it debuted. Now, a few years into its automotive lifecycle, the Renegade still continues to produce on value and return on investment. There are few, if any SUVs as off-road worthy as the Renegade, especially in this price range. Kelly Jeep Chrysler has quite a few Renegades in a multitude of color options and configurations. And though they start at $26,000+, Kelly Jeep is offering them around $20,000 right now.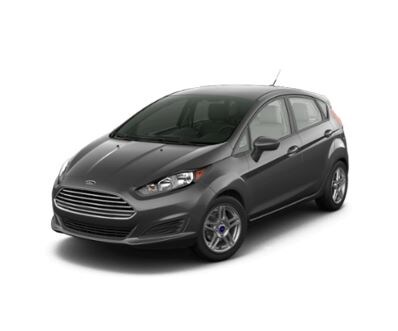 4) 2017 Ford Fiesta Hatchback – Available at Kelly Ford in Beverly, MA

Possibly the best deal on our list, the 2017 Ford Fiesta Hatchback is a more-than-capable road companion with features like Alloy Wheels, iPod/MP3 input, Keyless Entry, Steering Wheel Audio Controls, Easy Fuel Capless Filler, and more. While it doesn't offer many luxury features, it will be a comfortable and efficient new car for you at a great price. Kelly Ford is offering them right now for under $13,000 new, but you have to hurry – they're going quicker than reservations on Valentine's Day.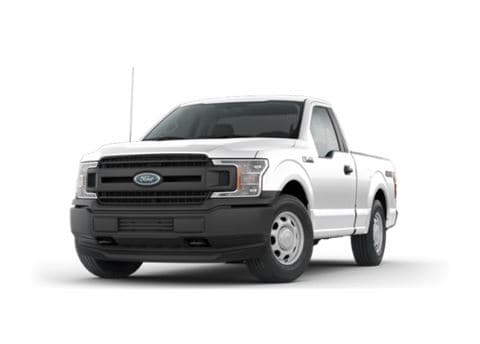 5) 2018 Ford F-150 Truck – Available at Kelly Ford in Beverly, MA

As more and more Americans shift their buying habits to SUVs, Crossovers, and Trucks, the Ford F-150 continues to shine as America's most-loved truck. If you're looking at truck shopping anytime soon, consider the deals right now at Kelly Ford on their 2018 F-150 inventory. A new F-150 XL with Class IV Trailer Hitch Receiver, Backup Camera, Fully Boxed Steel Frame, and more is only $33,415.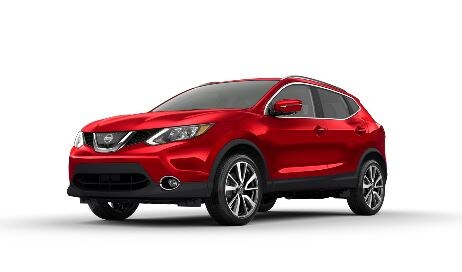 6) 2017 Nissan Rogue Sport – Available at Kelly Nissan in Danvers, MA, Lynnfield, MA & Woburn, MA

Slightly smaller than the typical Nissan Rogue SUV, the new 2017 Nissan Rogue Sport Crossover gives you many of the features you love about the Rogue in a slightly more compact SUV. And thus far, the public has shown great support for the new Rogue family member. Offering 30 MPG on the highway, Keyless Start, Dual Zone A/C, AWD, Bluetooth, and more, the Rogue Sport is a perfect fit for you if you need some space, but not as much as the Rogue or Murano offer. And you can find them at any of the three Kelly Nissan dealerships throughout Massachusetts.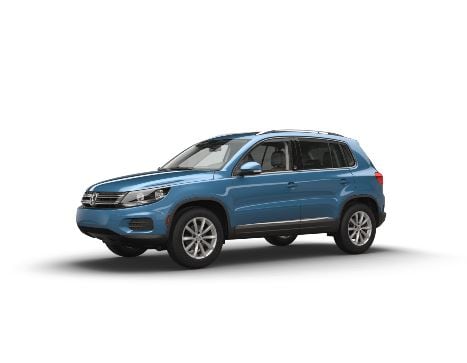 7) 2017 VW Tiguan Limited – Available at Kelly Volkswagen in Danvers, MA

The introduction of the 2018 Volkswagen Tiguan was a big update for the German automaker's smallest SUV. Now, Volkswagen is talking about another Tiguan update in 2019, but for now, there are still great offers on the previous generation of Tiguans, now called the Tiguan Limited. Kelly Volkswagen currently has more than 10 remaining, with every Tiguan Limited currently priced under $21,000. That's something worth showing love for this V-Day.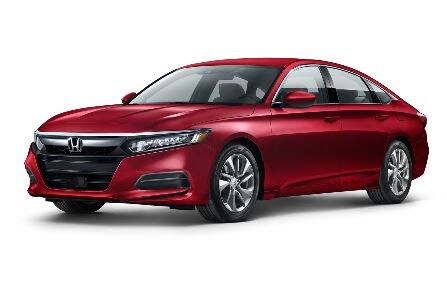 8) 2018 Honda Accord LX Sedan – Available at Kelly Honda in Lynn, MA

It seems like more and more people are starting to talk about the 2018 Honda Accord, a completely redesigned vehicle for the 2018 model year. What many people love about the newest Accord, aside from it's sharp design cues, is how many features come with it standard. Features like a backup camera, turbocharged engine, Bluetooth, Dual Zone A/C, Steering Wheel Audio Controls, Remote Keyless Entry, 7-inch Infotainment screen, and 192 HP engine all give this new Accord a new feel that tops the award-winning generations before it. If there's one Accord you'll want to drive, it's the 2018 Accord.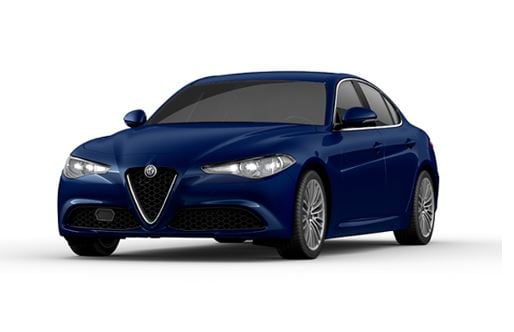 9) 2018 Alfa Romeo Giulia – Available at Kelly Alfa Romeo in Danvers, MA

Motor Trend's Car of the Year for 2018, the Alfa Romeo Giulia is a looker. Sharp Italian designs behind the legendary Alfa Romeo triangular grille have triumphantly returned to America. However, it is the driving experience that will win you over.

Looking at a Giulia simply isn't enough – you must take it for a drive to experience the true winning features of the Alfa sedan. Lucky you this Valentine's Day, Kelly Alfa Romeo happens to have quite a few in all sorts of colors and configurations to drive you wild.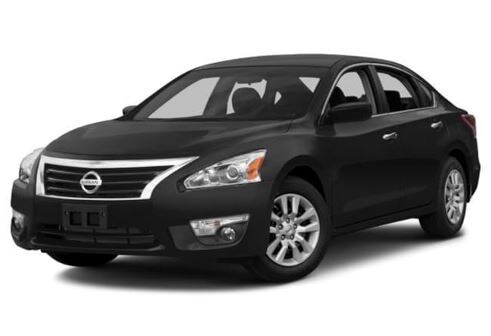 10) Certified Pre-Owned 2015 Nissan Altima 2.5 S – Available at Kelly Nissan of Lynnfield in Lynnfield, MA

This is the one and only vehicle on our list that does not involve a new vehicle. This certified Pre-Owned Nissan Altima, located at Kelly Nissan of Lynnfield, is one of the best pre-owned vehicle offers available right now at Kelly Auto Group. With just over 34,000 miles, this 2015 Altima has great features, truly impressive fuel economy, and all for an unbelievable price. Contact Kelly Nissan of Lynnfield quick before this Certified Pre-Owned Nissan is gone faster than your Valentine's Day candy.