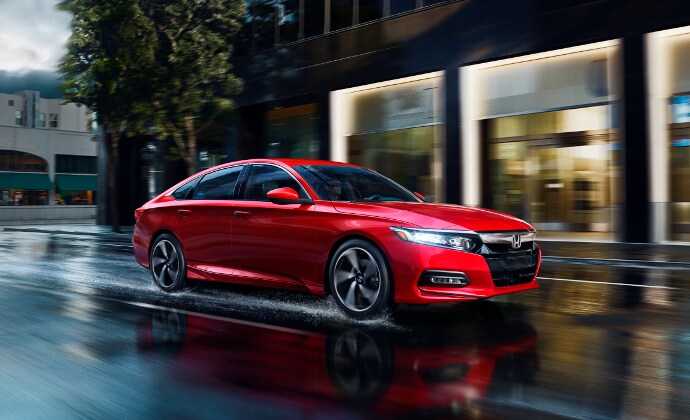 The Honda Accord beat out the Kia Stinger and Toyota Camry to be named 2018 North American Car of the Year (NACOTY) by a panel of more than 60 automotive professionals from print, online and broadcast media outlets.

Chris Paukert, the managing editor of Road Show by CNET and a member of the North American Car, Utility and Truck of the Year (NACTOY) voting panel said, "Honda seems to have executed some sort of magic trick - not only is this 10th-generation Accord far sleeker and more decisively styled than its predecessor, it's somehow roomier inside, too."

According to AP Journalist Jeff Karoub, this is the Accord's first ever NACOTY win after flirting with the top honor two previous times.

Judges picked the Accord over the Stinger and Camry based on segment leadership, innovation, design, safety, handling, driver satisfaction, and value for the dollar.

The 2018 Accord has been well-received since it replaced the outgoing 2017 model. Journalists and buyers enjoy the additional space found inside the new Accord, as well as the standard turbocharged engine. Honda even packed great features into their base LX model like push button start, multi-angle rearview camera, and 17-inch Alloy Wheels.

As consumers continue to show their love for crossovers, Honda remains committed to providing a high-end sedan that is efficient, stylish, fun-to-drive, spacious, and technology-driven. To that end, you can option the new Accord with features like Head-Up Display, Ventilated Front Seats, a Wireless Phone Charger, and 4G Wi-Fi.