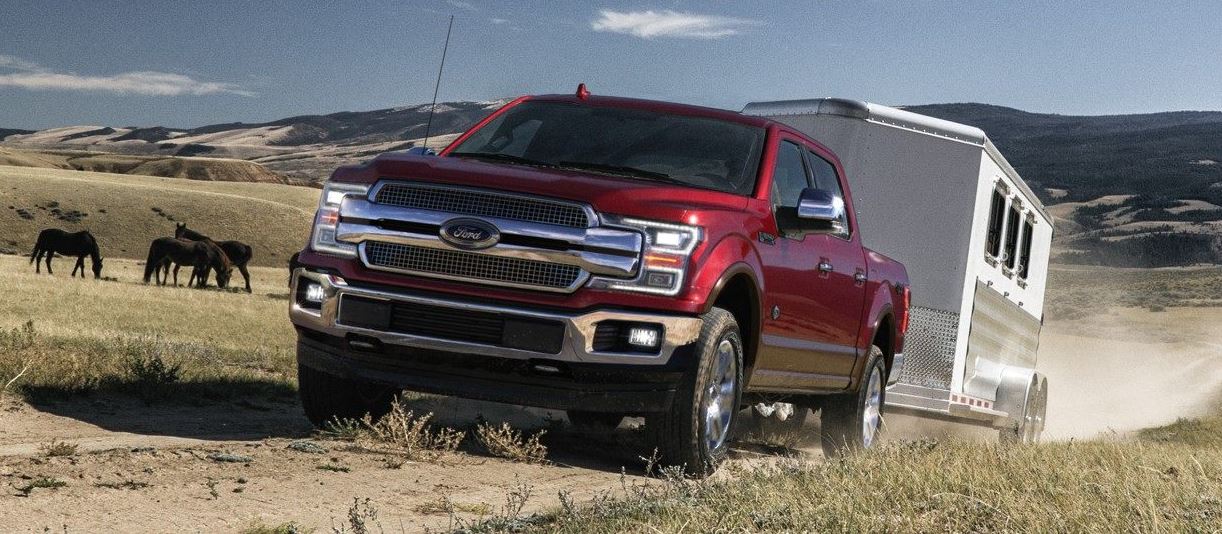 Ford Motor Company has received their best-ever rating in J.D. Power's annual Initial Quality Study, continuing to improve their scores each year.

Among all automakers, Ford ranked second in the industry with major improvements coming in the form of advanced audio, connectivity, entertainment, and navigation technologies.

It is the fifth consecutive year Ford has improved on their quality ratings. In total, Ford and Lincoln earned five quality segment awards which was more than any other automaker.

"Our improving quality scores show we are delivering smart vehicles for a smart world that are also easy to use," said Jim VanSlambrouck, Ford's Director of Quality for The Americas. "While we're pleased with our results, we know quality is a race that never ends – and we'll keep pushing to deliver even higher-quality vehicles for our customers," said VanSlambrouck.

Ford continues to outpace the industry, registering five less problems per 100 vehicles from 2017.

J.D. Power's Initial Quality Study measures vehicle quality by analyzing the first 90 days of ownership in key areas. The 2018 results by Ford were the company's highest rating in the 32 years J.D. Power has been conducting their quality study.