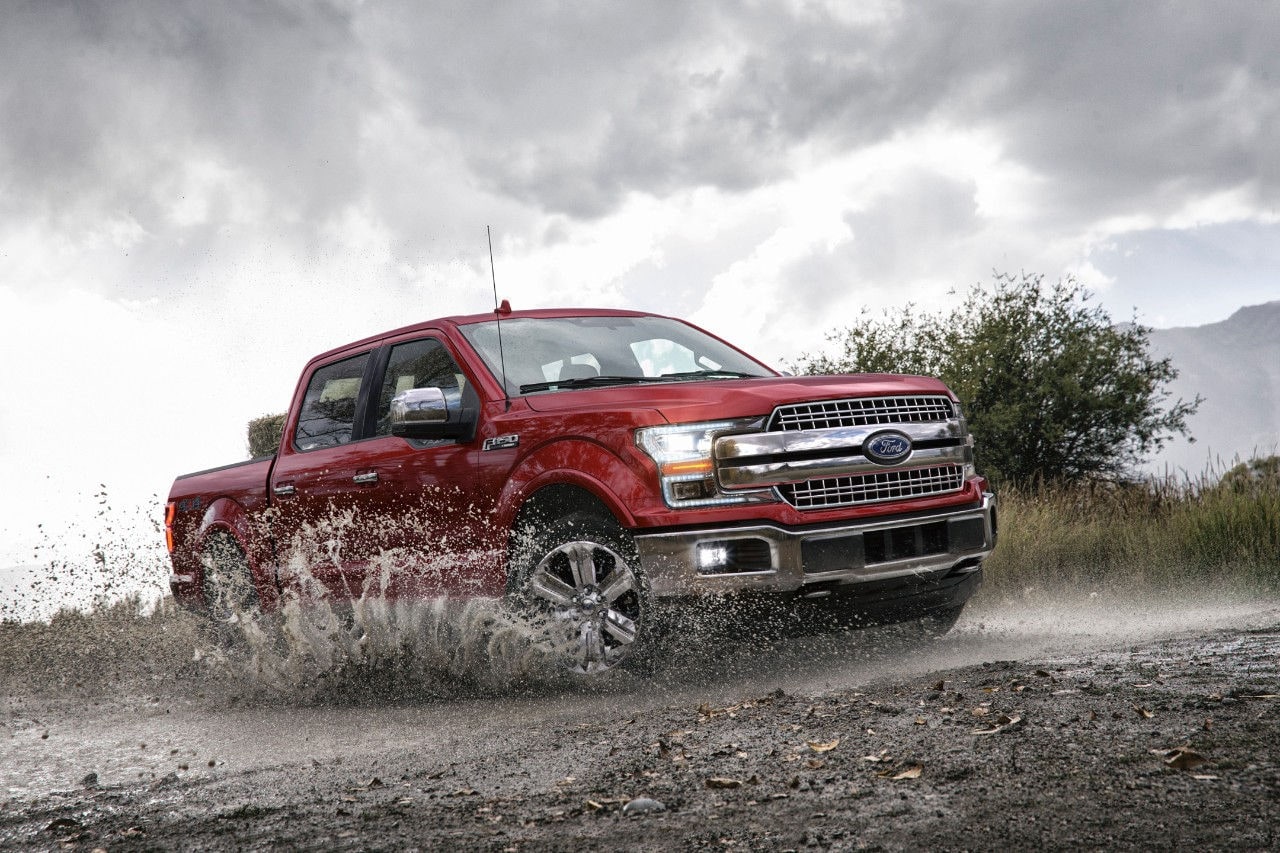 Consumer Reports (CR) released their 10 Top Picks of 2018 highlighting the best cars of the year, and their choice when it comes to full-sized pickup trucks is the 2018 Ford F-150.

The Ford F-150 has been the standard by which all trucks are measured in the U.S. for many years. In fact, it's continued it's run as the best-selling truck in America for more than 40 years. So how does Ford continue to make trucks loved by so many consumers?

"The F-150 pulls ahead of the pack thanks to it's weight-reduction design and turbocharged six-cylinder engine," says CR's Jeff S. Bartlett. "The crew cab features a spacious rear seat and ample room for tools and gear."

This is the second time in the last three years the F-150 has been named a top pick.

CR also loved the fuel economy savings from shifting the F-150 from a steel-bodied pickup truck to an all-aluminum body. And no sacrifice was made to the safety of the vehicle, maintaining it's 5-star NHTSA Overall Crash ratings.

Patrick Olsen, lead autos editor at CR, said of the F-150, "It's impressive and innovative. It's really a workhorse with quick acceleration and standout fuel economy."
All of this comes right as CR released an article that suggests auto buyers are changing the perception of trucks as a family vehicle.

"Truck makers today are building pickups with broader appeal, with a softer ride, and more safety, convenience, and comfort features," says Mike Monticello, multimedia content creator at CR.

As consumers remain committed to pickup trucks throughout 2018, undoubtedly Ford will remain the leader behind their flagship F-150 pickup truck.