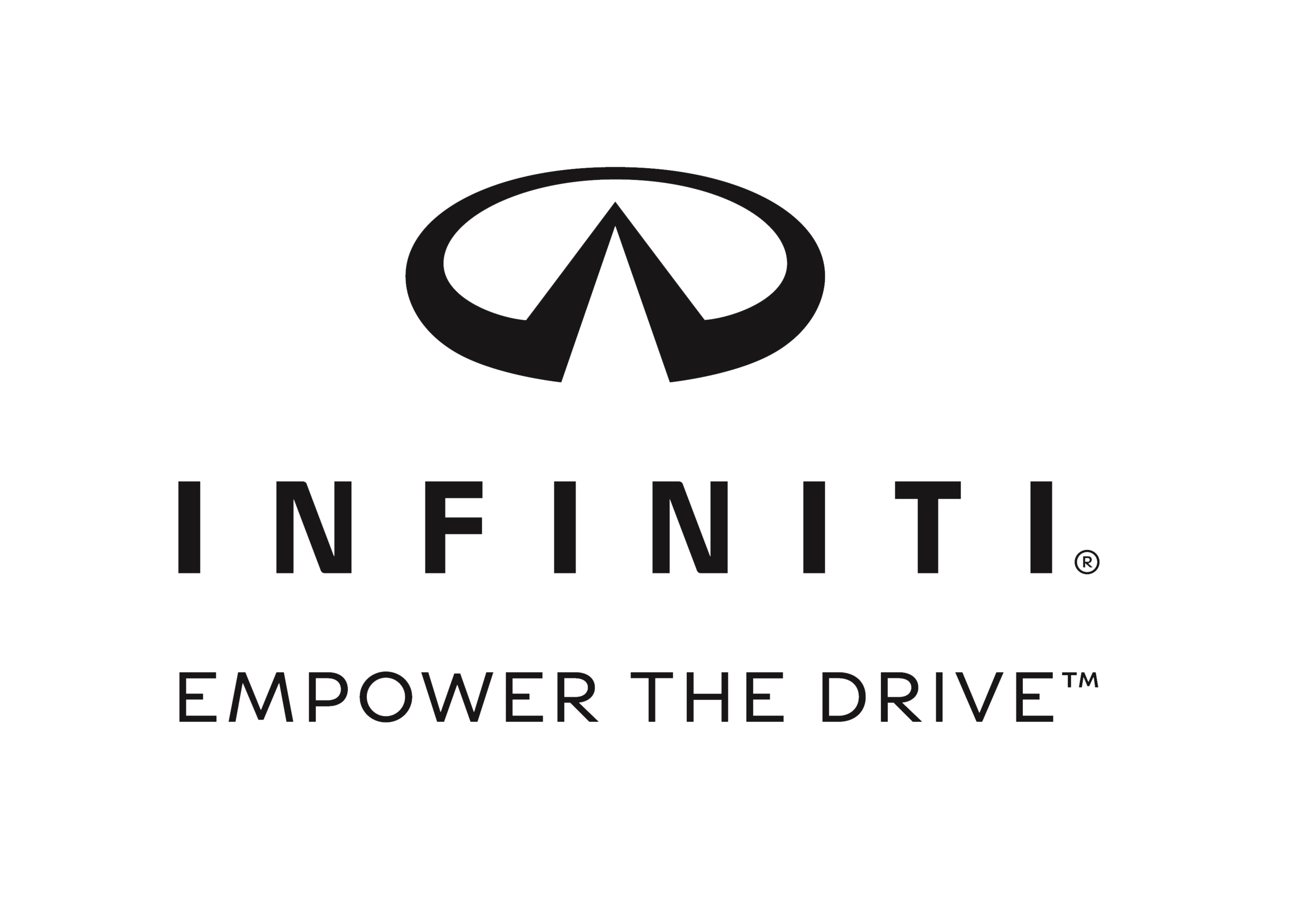 J.D. Power, a leading global market research company dedicated to providing insights about customer satisfaction throughout many industries, has named INFINITI to it's top automaker spot in their 2018 Customer Service Index (CSI) Study.

The CSI study measured scores in five service-related areas to determine which automakers are providing the best customer satisfaction at their respective dealerships. These areas are service advisor, vehicle pick-up, service facility, service quality and service initiation.

INFINITI earned a CSI score of 876, which was 48 points better than the industry average, and 14 points higher than the premium segment average.

"We know that time is a valuable currency, which is why our retailers make it a priority to deliver an exceptional experience from the moment customers walk in the door and throughout the entire ownership cycle," said Randy Parker, vice president, INFINITI Americas.

In terms of J.D. Power ratings, INFINITI was the only automaker to score "Better Than Most" or "Among The Best" in all five ratings categories.

So what does this mean to the average daily driver?

Every driver cares about a few things when getting their vehicle serviced, like whether the service was completed quickly, if the service was thorough and done to their satisfaction, how well the staff took care of them personally, and whether the process was easy enough for them as a customer.

INFINITI excelled in all of these areas, with their largest improvement from 2017 being in the service advisor category.

Automakers who struggled in this year's CSI Index includes Mercedes-Benz, BMW, Volvo, Jaguar, and Land Rover, who received the lowest score possible in all five categories.