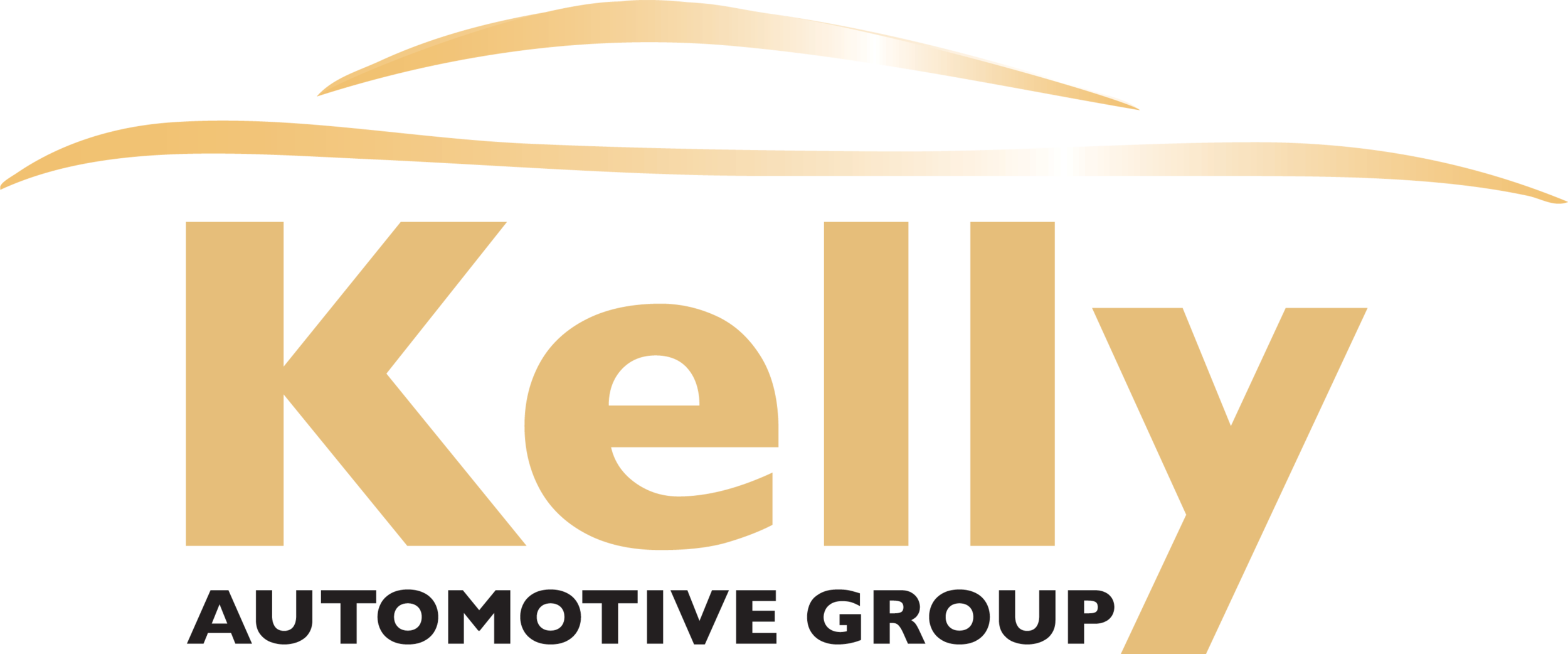 From:
Kelly Automotive Group
Subject: A message about the Coronavirus and Kelly Automotive Group
Dear Valued Customer,



We very much appreciate the opportunity to be your Dealership or Service Center of choice.
Your safety & well-being are our top priority.
In response to growing concerns around the spread of the novel coronavirus (COVID-19), we have taken steps to help protect our team & our guests alike.
SANITIZATION:
Our staff will be using the Clorox Total System multiple times throughout the day to fully disinfect our store. Our team has been instructed to routinely sanitize high touch areas throughout the day.
GREETINGS:
While it is typically our policy to greet every customer with a warm handshake & smile, we have advised our team to suspend any physical contact with guests including a handshake.
SERVICE DROP OFF:
We are opening our night drop service 24/7 in order to allow any guest who chooses to do so to drop a vehicle at any time without ever having to be in direct contact with our team. Simply park your vehicle, drop your keys in our night drop inside of a night drop envelope & we will follow up with you via phone.
GUEST VEHICLES:
We will use plastic wheel covers, seat covers, & floor mats to minimize contact with your vehicle. These will be removed before the vehicle is returned.
LOANER VEHICLES:
These vehicles will be properly cleaned & sanitized between uses.
EMPLOYEE HEALTH:
Our team members will not be allowed to return to work if they have had exposure to a COVID-19 patient until they have self-quarantined & been certified to work by a doctor. If they have traveled to a high impact area or been on a cruise, they will be required to self-quarantine before returning to work. If any of our employees display symptoms of a COVID-19 infection, we will be sending them home for a quarantine period. We are suspending large group meetings & encouraging our team to stay within their direct work areas.
TEMPORARY HOURS:
Hours for sales, service and parts will be 8am to 6pm Monday through Saturday as we work through this.
In these times of great uncertainty, we are grateful that you have chosen to place your trust in Kelly Automotive Group. We are monitoring this situation & as it evolves, we will update you with any changes in this policy.
Sincerely,

Kelly Automotive Group