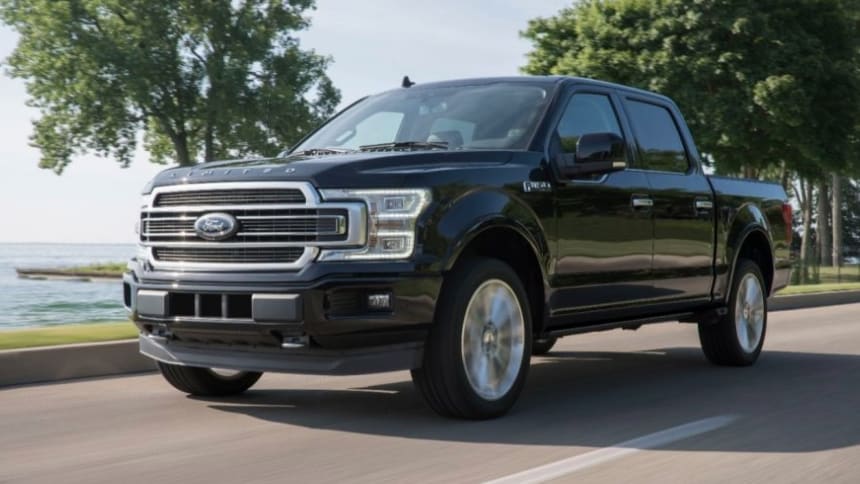 The 2019 Ford F-150 Limited Photo Credit Ford
If you like power, durability, and an overall "Ford Tough" look, look no further than the new 2019 Ford F-150.

The Limited comes with a high-output 3.5-liter EcoBoost V6 engine, making it the most powerful light-duty pickup in America.

"F-150 Limited customers created their own success. The truck is their reward", says Todd Eckert, Ford truck marketing manager. They wanted more power, so we combined Raptor's engine with Limited's business-class features to deliver Baja fierceness, boardroom style and the grit to tackle tough jobs".
Read More