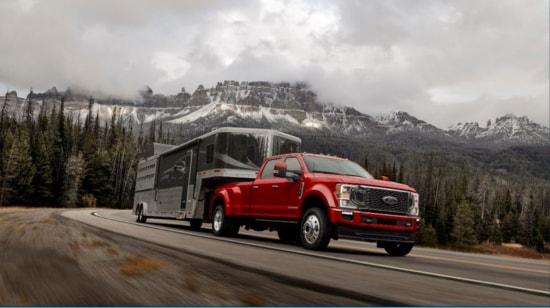 2020 Ford F-450 Super Duty Truck
Those of you who are truck enthusiasts, you're in for a treat.

According to Automotive News, the 2020 Ford Super Duty trucks will include a second V-8 engine option. The truck line, which consists of F-250, F-350 and F-450, will have its first upgrade since the 2017 model year.

Ford has promised that the new 2020 F-Series Super Duty will offer its highest-ever conventional, gooseneck and fifth-wheel towing and payload ratings...
Read More