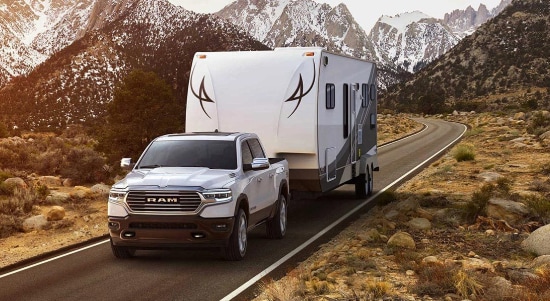 The 2019 Ram 1500 has had quite the year...

After being named 2019 MotorTrend Truck of the Year, the 2019 Ram 1500 has added another award to its resume: Best Family Truck.

According to Mopar Insiders, the Edmunds staff test about 300 vehicles per year using a 115-mile real-world test that consists of freeways, city streets, and winding canyon roads. The date gathered results in their ratings, which are based a 30-plus scores covering performance, comfort, interior, technology, utility, and value...
Read More