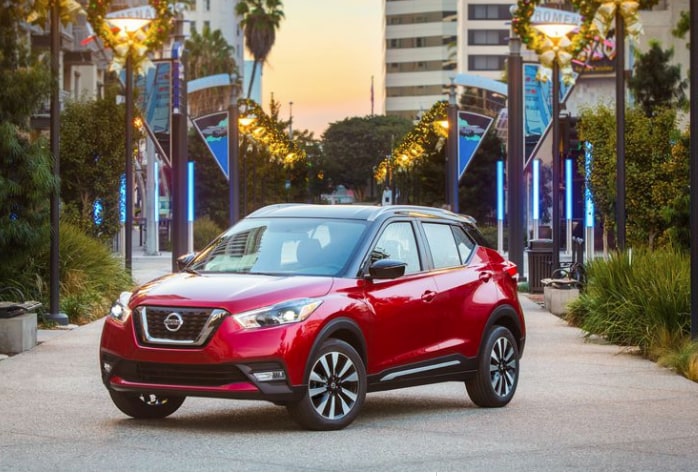 ?

Courtesy of Car and Driver

The 2018 Nissan Kicks is certainly worth getting a 'kick' out of.

Nissan has come out with its newest addition to the fast-growing compact crossover market. Along with the Rogue and Rogue Sport, the Kicks is the sixth member of the Nissan crossover and SUV lineup.

The Kicks comes with several noteworthy...
Read More