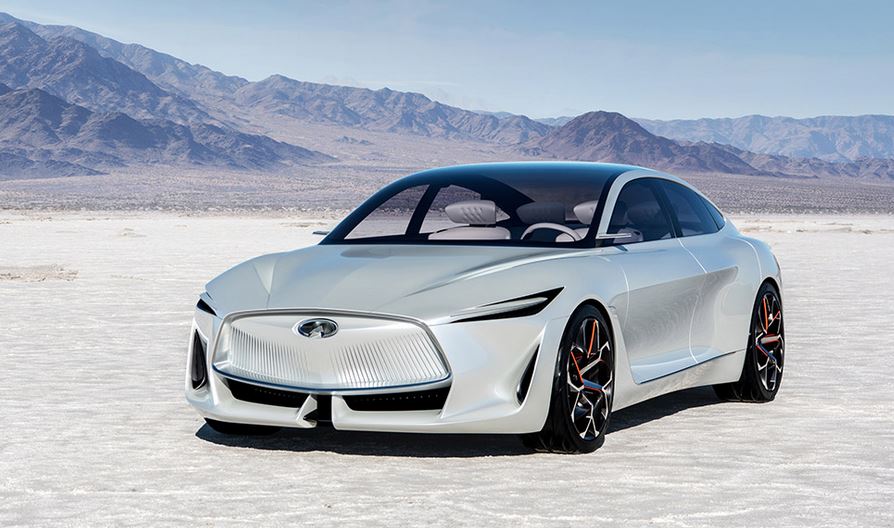 The Chicago Auto Show proves the auto industry is looking way different than expected moving into the future
The 2018 Chicago Auto Show is underway, and from the looks of it, many automakers are bringing a new level of design and practicality to the table.

Speaking of practicality, Ford released their new 2019 Transit Connect Wagon with lots of great features like standard automatic emergency braking, available adaptive cruise control, lane-keep assist, and more. You can even equip the new Transit Connect with a...
read more