Breast Cancer Awareness & The Kelly Automotive Group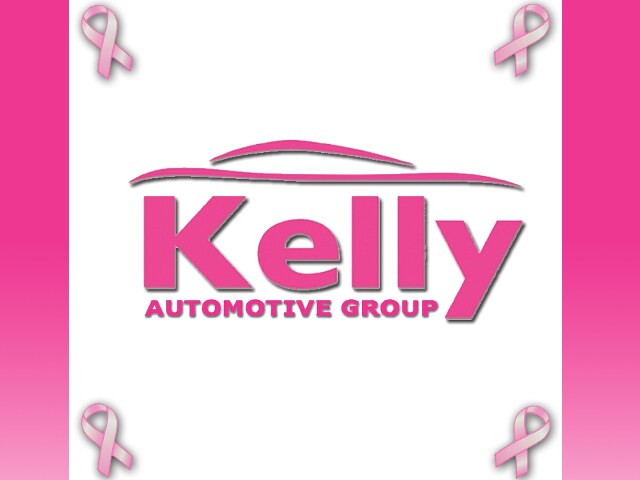 Fact:
As of January 2019, there were more than 3.1 million women with a history of breast cancer in the U.S.
Help join us at the
Kelly Automotive Group
to learn more about Breast Cancer and help eradicate this horrible disease.
Find more helpful information at websites such as
www.breastcancer.org
and
www.breast-cancer-research.com
. Together, we can beat this.