Kelly Automotive Collision Center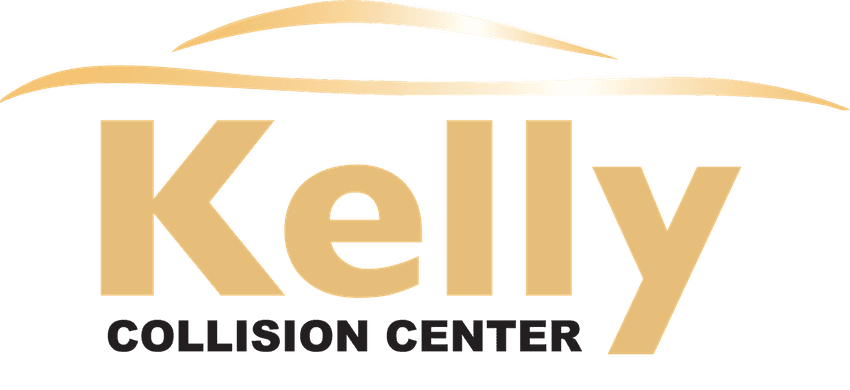 Kelly Auto Group is proud to introduce you to our new 25,000 sq. ft. state-of-the-art body shop on Route 114 in Danvers, Massachusetts. The New Kelly Collision Center is located directly behind our Kelly Automotive Group dealership at 72 Andover St.
This new facility will contribute to faster auto bodywork, dent removal, paint repair, and more for our Kelly customers. You will enjoy knowing only the finest auto body collision software, systems and professionals are working on your vehicles.
Why Choose the New Kelly Collision Center?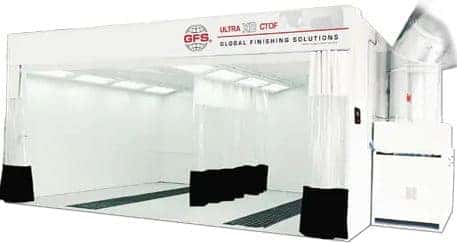 GFS Ultra® XD CTOF Deluxe Dual-Skin Prep Environment
This top-of-the-line paint prepping environment works in tandem with the GFS Ultra® XD Deluxe Dual-Skin Paint Booth (shown below). The purpose of this prep environment is to maintain a high-quality sterile area for vehicle prep work that allows for easy and consistent paint preparation every time.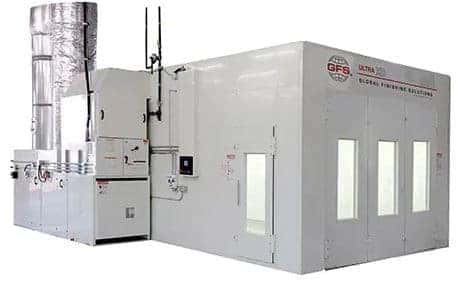 GFS Ultra® XD Deluxe Dual-Skin Paint Booth
The GFS Ultra® XD Deluxe Dual-Skin Paint Booth is an easy-to-use paint booth that provides Kelly Collision customers with a highly efficient spray booth for their vehicle's painting. Like the Prep Environment, the Ultra® XD Deluxe Dual-Skin booth offers dual-skin insulated construction, and provides full downdraft airflow and great lighting for complete paint jobs free of any defects. It is the optimal paint booth for high finish quality vehicle paintwork.
What is A Downdraft Booth And Why Does It Matter?
Our Kelly Collision team knows your top priority is the quality of the work being done to your vehicle. Downdraft booths provide the highest quality finish of all the options (Crossdraft/Semi Downdraft/Modified Downdraft) because overspray is pulled down away from the painted object.
Downdraft Booth (Example)
Crossdraft (Example)
Semi-Downdraft (Example)
Modified Downdraft (Example)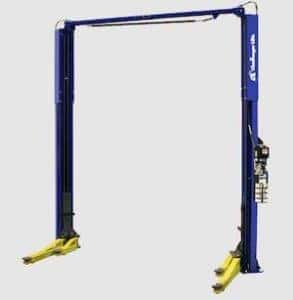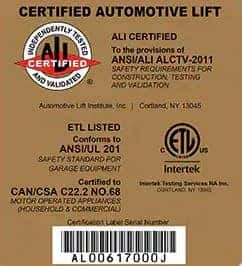 Challenger Lifts "2 Post" Lifts
The Challenger Lifts "2 Post" design found in our new Kelly Collision Center lifts your vehicle with capacities of up to 10,000 lbs. that accommodate every one of the top-20 selling vehicles. Challenger Lifts designs and manufactures lifts and car hoists that carry the Gold Label ALI/ETL certification so you know your vehicle is in good hands.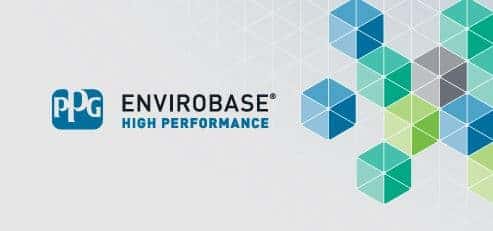 Envirobase High-Performance Paint System
The ENVIROBASE® High-Performance system is our choice at The New Kelly Collision Center. Did you know Envirobase is now the leading premium waterborne paint system in North America? Delivering everything high-production collision centers like ours need, the Envirobase High-Performance waterborne system achieves outstanding color matching for today's OEM finishes and provides easy-to-use products for improved cycle times.
Envirobase High-Performance products are not only included in the PPG Paint Performance Guarantee – they are also backed by the Good Housekeeping Seal. No longer just a basecoat color platform, the Envirobase High-Performance system provides a suite of undercoats and clearcoats that integrate flawlessly with its advanced waterborne basecoat providing best-in-class color accuracy and durability. We're proud to offer Envirobase High-Performance products at the new Kelly Collision Center.
Get directions to one of our locations: